Sell Custom T-shirts. Collect Donations. Easy.
Kingify Fundraising makes raising funds and awareness risk-free.
Engage your community with custom t-shirts and more
Sell custom t-shirts and take donations with no inventory, hassles or risk. Just design your shirt, share why you are raising and then share your campaign. We fill the orders and send along the funds you raise! Kingify Fundraising is a great tool for any group, cause or community.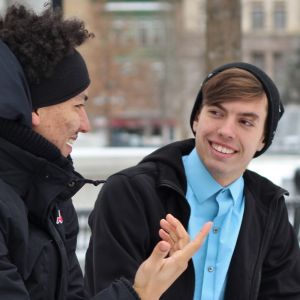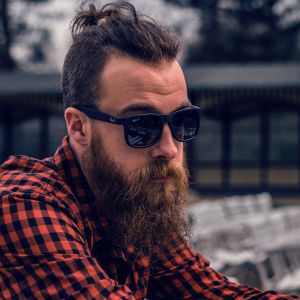 Simple and Easy
Support Bill Sager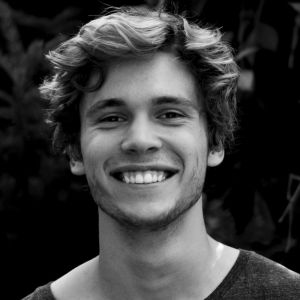 Simple and Easy
Lane elementary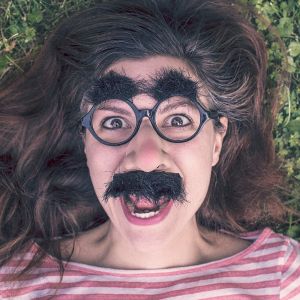 Simple and Easy
Lane elementary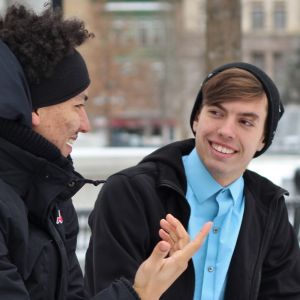 Our T-shirt campaign was great! All orders were placed online by each individual so we did not have to order inventory in advance. The t-shirts were delivered to our school, ready for distribution to our students. I can't wait to do it again!
5 months
12 shirts
$1002.3 funds raised
Support a Campaign. Get Inspired.
Some of our top Kingify fundraisers show you what's possible
Unconditional Love Pet Rescue
Please support our Rescue so we can help more dogs in need
Unconditional Love Pet Rescue
Please support our Rescue so we can help more dogs in need
Unconditional Love Pet Rescue
Please support our Rescue so we can help more dogs in need
Unconditional Love Pet Rescue
Please support our Rescue so we can help more dogs in need
Unconditional Love Pet Rescue
Please support our Rescue so we can help more dogs in need
Unconditional Love Pet Rescue
Please support our Rescue so we can help more dogs in need